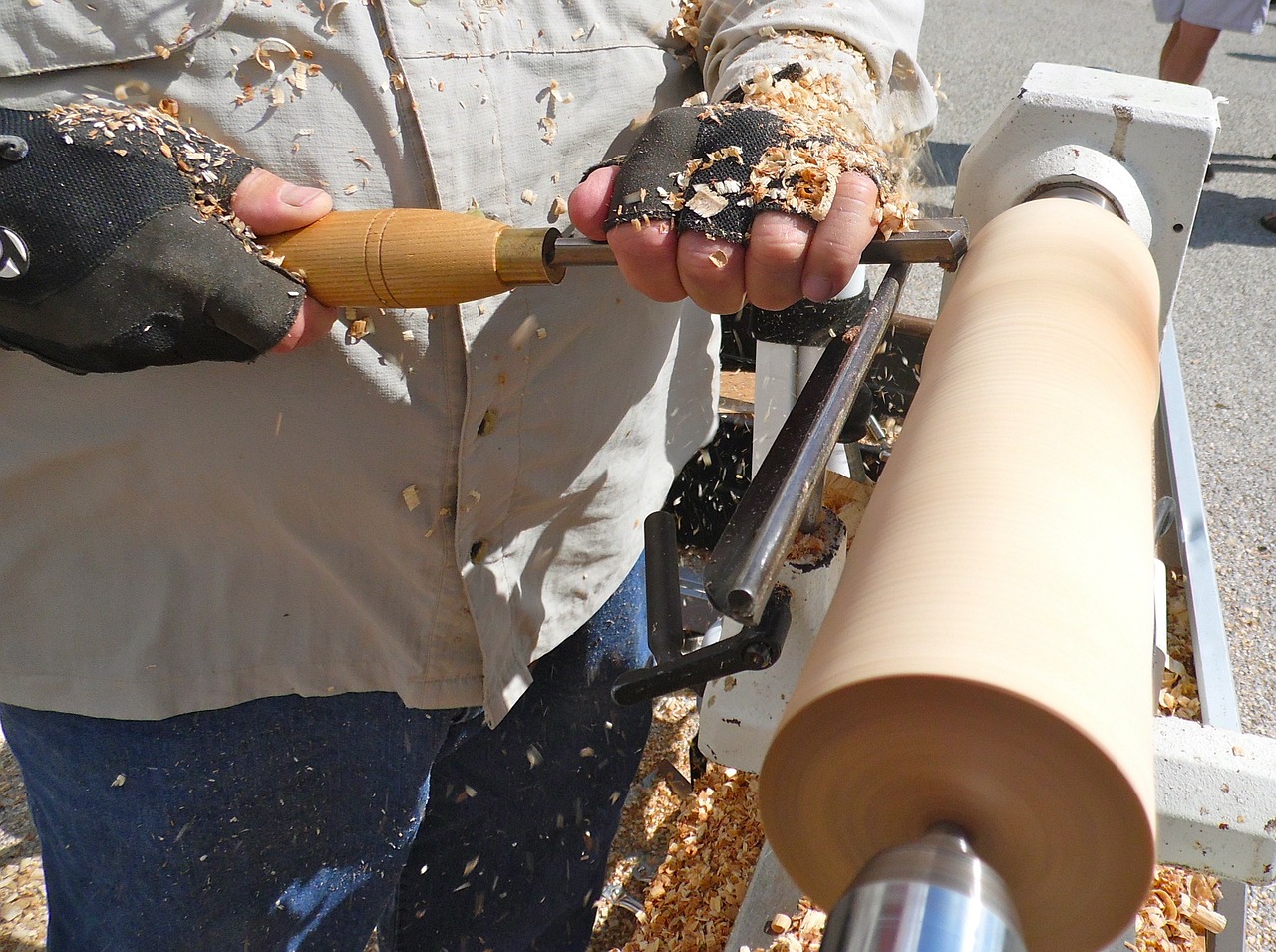 Woodworking has some rudimentary and easy-to-follow rules. If you can adhere to these rules, it will make the craft one of the safest and enjoyable hobbies anyone would choose. The rules include:
1. Always Wear Safety Equipment
It is essential to wear latex gloves when applying finishes. Also, wear ear protection when using loud power tools like surface planers and routers.
2. Wear Smart, Protective Clothes
Wearing a baggy cloth will not enhance your work. Try to wear smart, protective clothes that will improve your woodwork productivity.
3. Always Disconnect Power
Don't forget to disconnect the power source anytime you're replacing the blades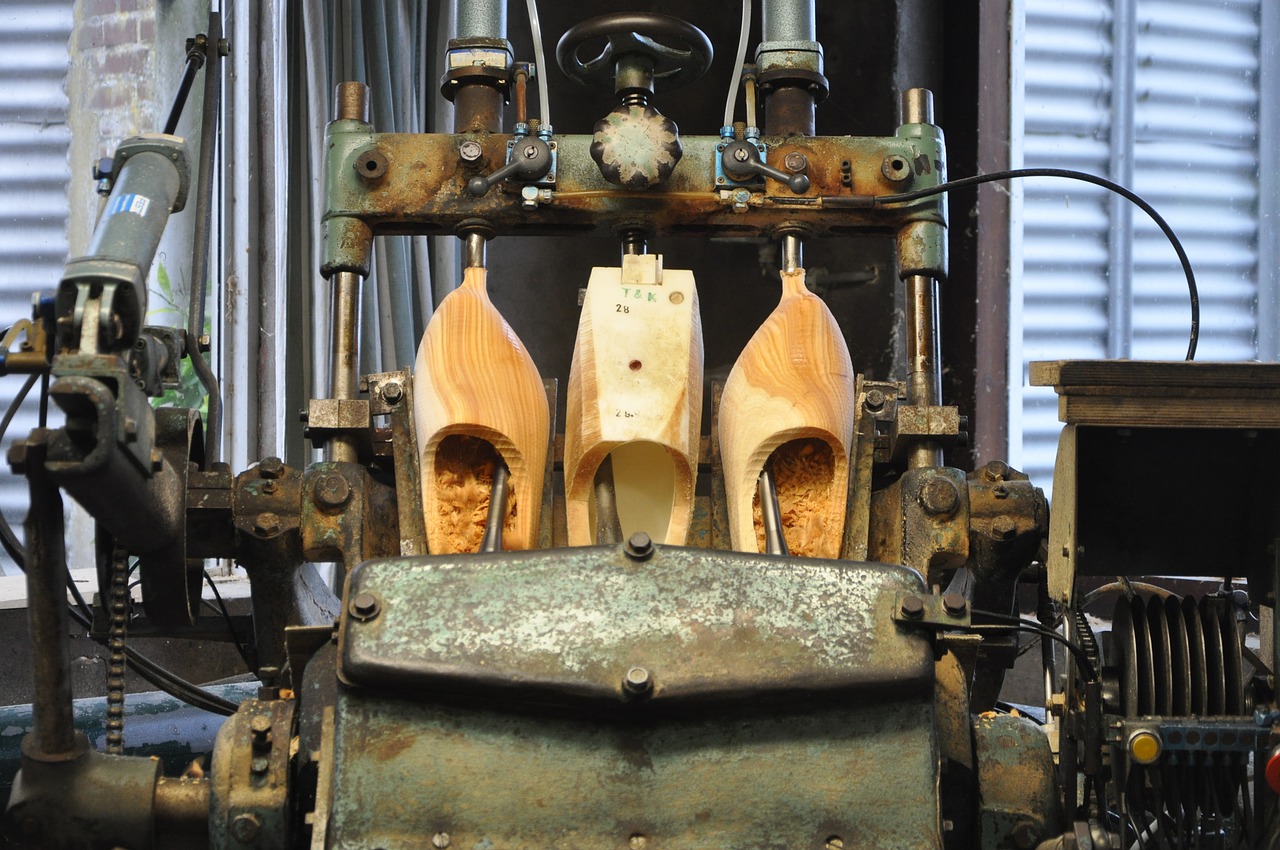 or the bits. Also, make sure you switch off the power when the tools are not in use.
4. Use Separate Extension Cord
A single extension cord will allow you to use only one tool at a time. As such, using multiple cords simultaneously in one extension can trigger a fire.
5. Avoid Using Blunt Blades and Bits
Dull tools will make you work harder. Use sharp blades and bits to make your work easier and for cleaner cuts.
Conclusion
These are some of the essential safety rules every woodworker needs to have. Making use of them is going to be beneficial for you in the journey.