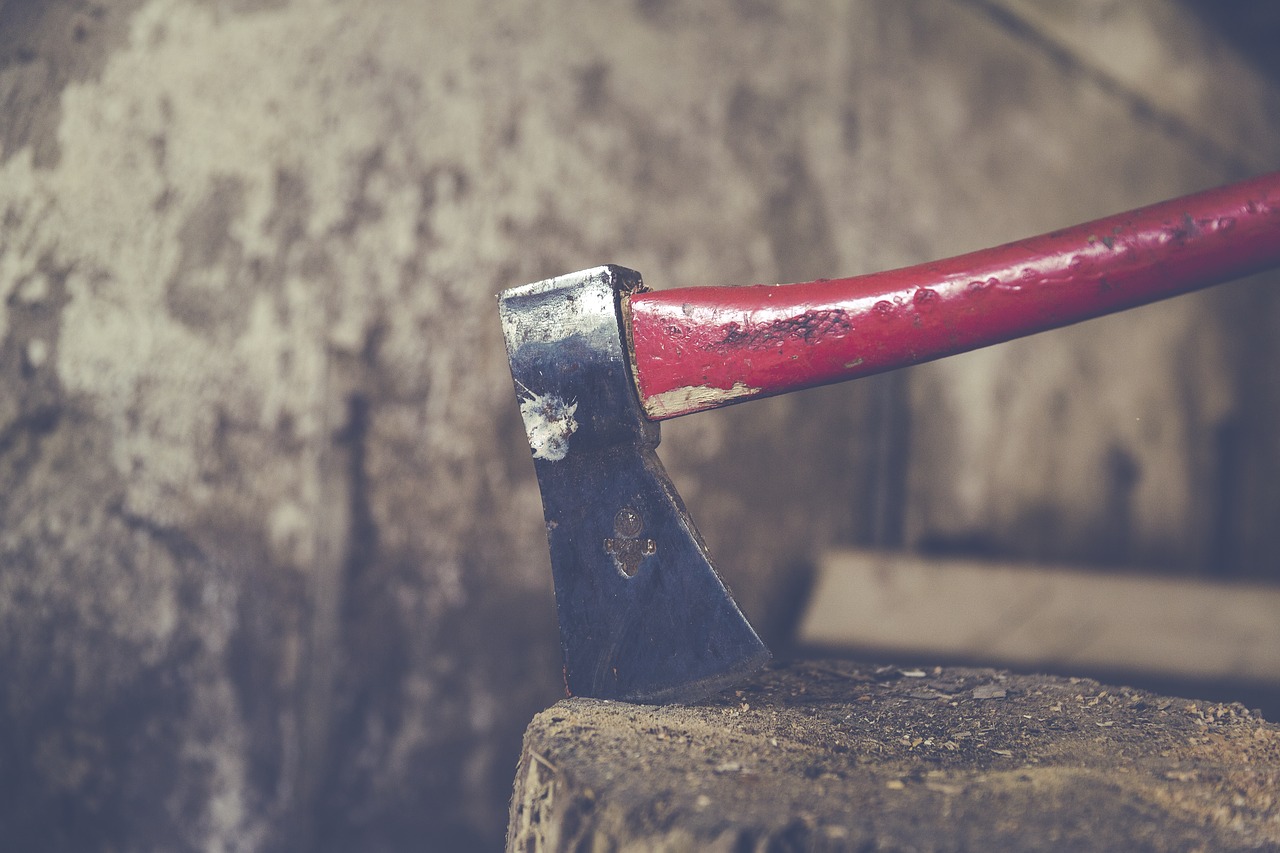 Woodwork can be challenging to newbies because there are crucial things to learn at the beginning. Bear in mind that you can't become a professional carpenter the first day you pick up a hammer – you have to start from somewhere.
While most people should embrace this career at the entrance stage, they get discouraged. Hence, this guide will help you get started in the simplest way ever. It will also assist you in the woodworking journey, allowing you to start making home repairs and building furniture in no time.
4 Essential Woodworking Basics for Beginners
These four woodworking basics will provide you with everything you should know to start and complete your first project.
1. Get Familiar with Wood Types
As a beginner, you need to understand that different types of woods are used for furniture of any kind. These woods also have different properties that make one more suitable for a particular project than the rest.
Sometimes, a wood splits anytime you try to drill it. Other times, the boards warps, and you begin to wonder why it happens. These are wood behaviours, and it is vital that you fully understand wood characters at the earliest stage of your woodworking career.
2. Dedicate a Space for Work
The way you plan, organise, and set up your workspace for building projects when you're starting is imperative. While you may not dedicate a whole shed or garage for building projects and woodworking, you do need a clean place to store and arrange your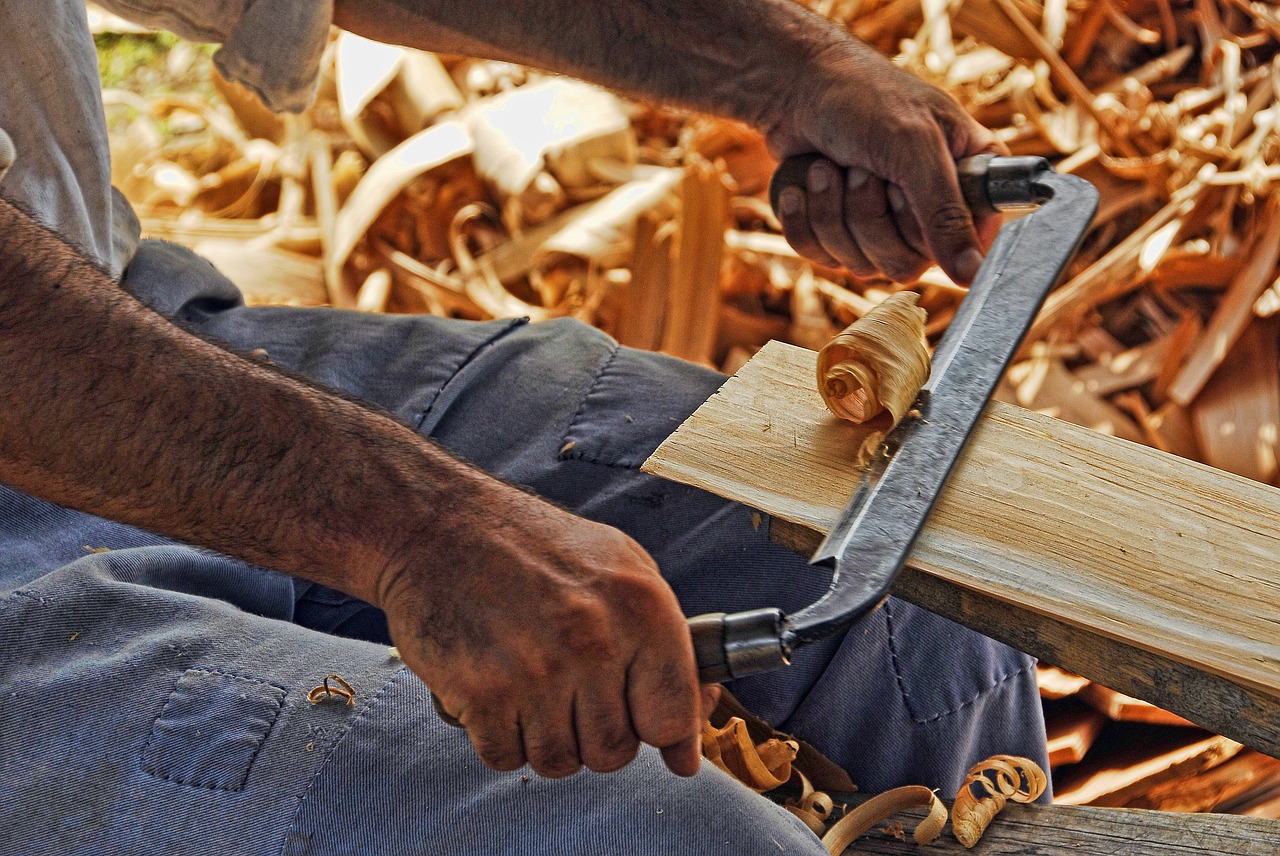 tools.
Although some woodworking projects require an enormous space, you don't need that as a beginner. People who set up a neat work area with the proper arrangement of their tools will save themselves from emerging frustrations as they move down the road.
3. Practice Woodworking Safety
You need to practice woodworking safety and respect the tools always. The word "safety" may sound redundant, but many people (even with technical know-how) still found themselves at the emergency clinic for inappropriate use of tools and ignoring simple safety fundamentals.
Practising woodworking safety can prevent a lot of injuries. This does not require any extra effort. All you need is to establish good practices and habits now that you are just starting.
4. Get Familiar with Different Tool Types and their Uses
While there are thousands of woodworking tools in the market, it is good to know that some tools are best suited for some projects than others. Consider the typical "saw" or "screwdriver;" they are in different sizes and qualities. You can use them for diverse projects.
Many woodworkers also use both power and hand tools simultaneously, but you need to be familiar with each type first. This will help you choose the best for projects of any size.
Conclusion
Now that you already know the four essential woodworking fundamentals for beginners, you can dive in and start building your first project.