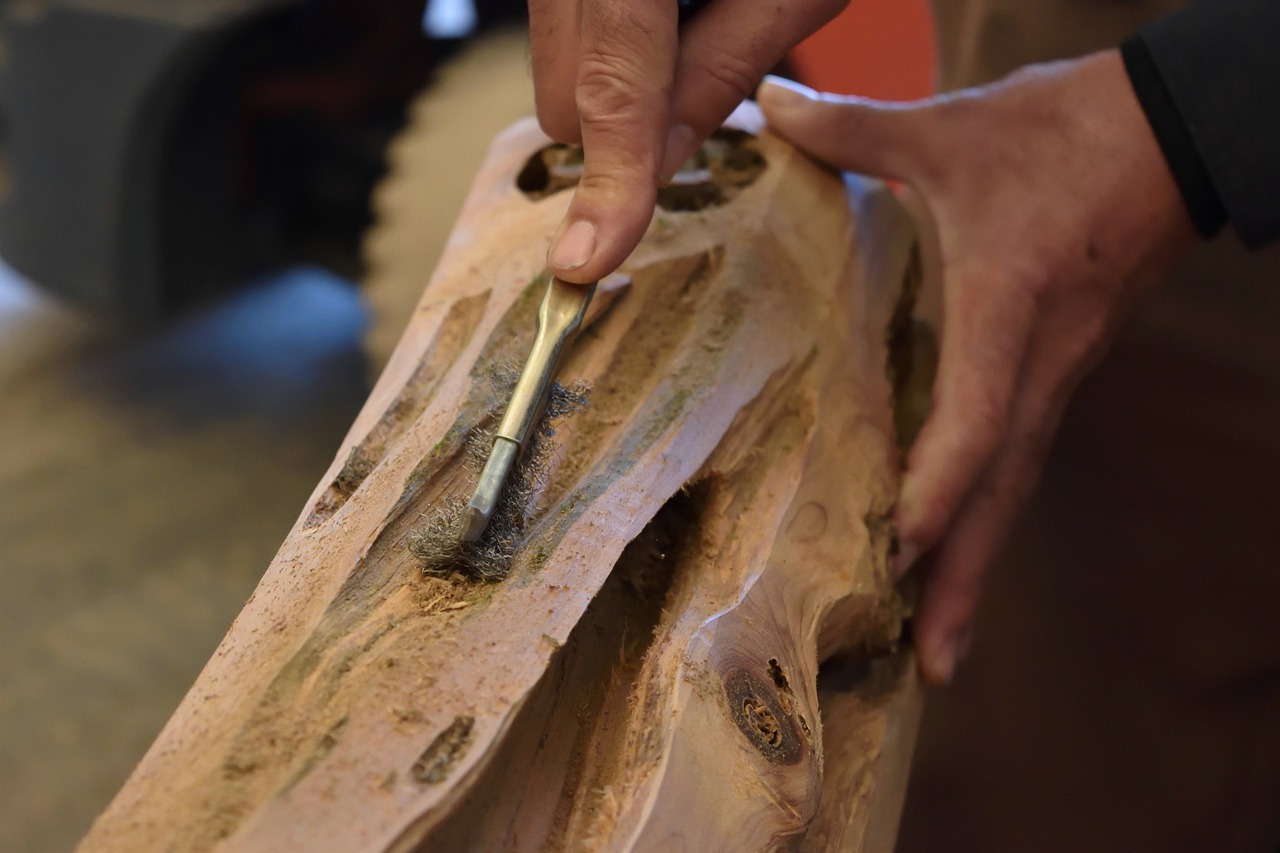 Congratulations on the completion of your first project. However, you have one more step to perfect the work – finishing. Having a poor finishing can weaken you, and you may not want to attempt it again. To avoid unprofessional finishing, take note of these three don'ts of wood finishing.
1. Wood finish labels can be deceptive, don't trust them! Finishes come under a variety of names which may not provide the appropriate information on the descriptions. Don't be shy to ask colleagues for reference. The experience of other artisans with wood finishes can help you a lot.
2. Don't neglect painting wood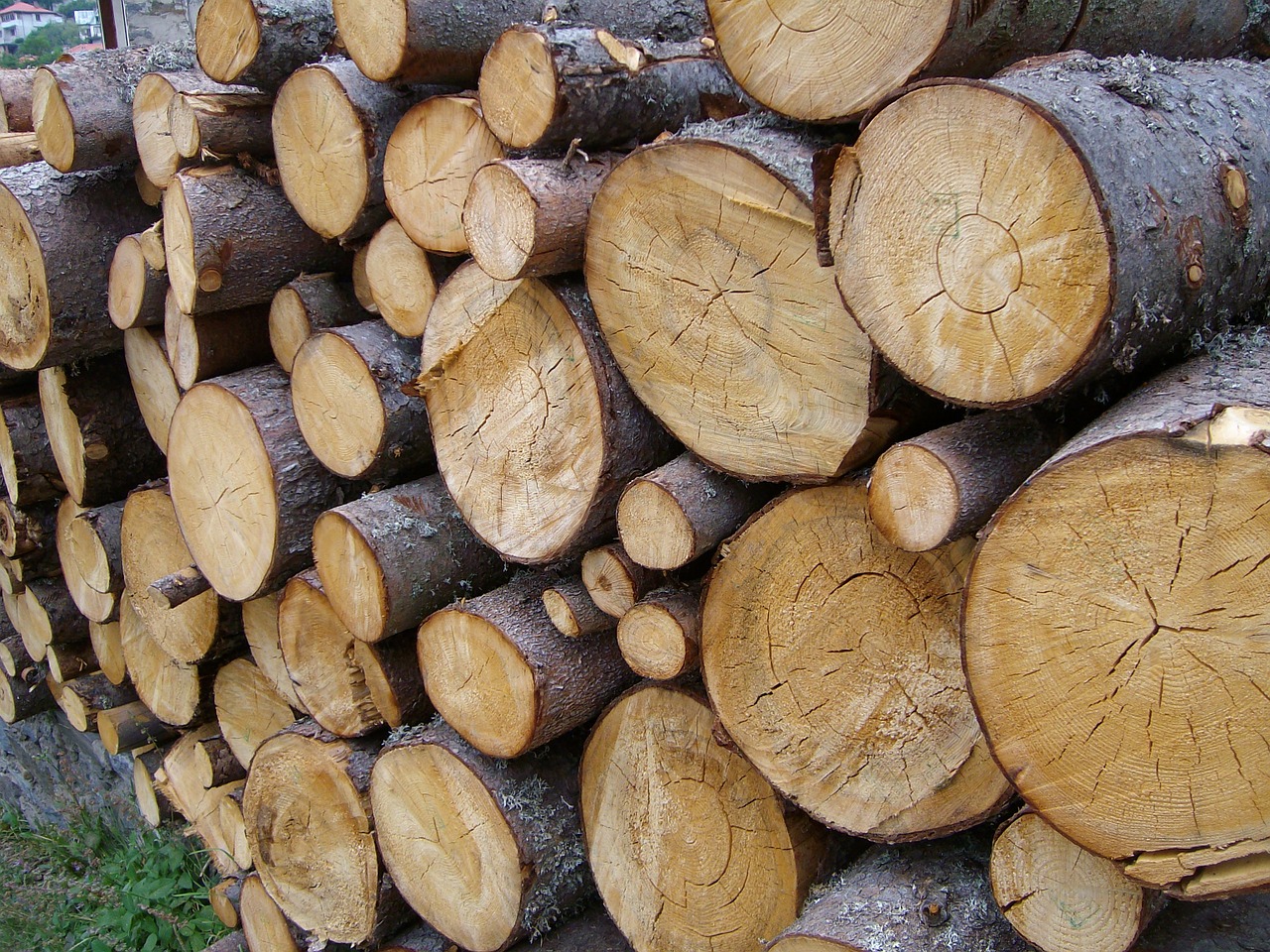 as no style is permanent. Only painting has continued to stay as one of the best ways to finish a piece of furniture and other wood projects (small or big). In addition, painting wood is also one of the most reliable of all wood finishes.
3. If you are painting over stained woods or refinishing wood, do not over-sand. In situations like these, consider stripping woods over sanding. Even if you are applying finishing on a new project, efficient sanding should be minimal.
Keeping these don'ts of wood finishing in mind will help you have top-notch end products.